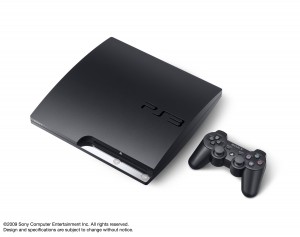 Sony has been working hard to resolve the PlayStation Network outage, they have posted a new update last night on the PlayStation Blog. Looks like they are still working hard on the issue and it not be resolved soon.
I know you are waiting for additional information on when PlayStation Network and Qriocity services will be online. Unfortunately, I don't have an update or timeframe to share at this point in time.
As we previously noted, this is a time intensive process and we're working to get them back online quickly. We'll keep you updated with information as it becomes available. We once again thank you for your patience.