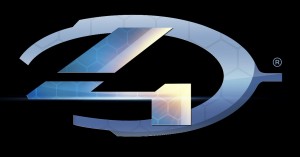 While normally we don't post deals on our site, but this deal we could not pass up. Halo 4 at Futureshop Canada online (does not ship outside of Canada) is $39.99 if you enter this promational code at the check out: FSHALO4XBOXCREDIT
The code works for the English and French versions of the game. The English version will not ship to Quebec, but the French version CLAIMS the "Operating Language" is English, but take that with a grain of salt in case Master Cheif starts speaking in French when you pop the disc in.
http://www.futureshop.ca Coupon code expires MIDNIGHT TONIGHT!