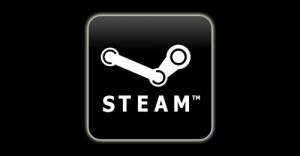 The Steam Holiday Sale is on now and runs until January 5, 2012. There are huge savings throughout the store, with daily deals, flash sales, and catalog discounts. Additionally, every twelve hours there will be a chance for gamers to vote on a select game to go on sale.
This year, we've taken some of the guesswork out of when your favorite games will be on sale. You may now organize your Steam Wishlist and be notified via Steam Mobile and/or email when a game from the list goes on sale as a Daily Deal. The Steam Mobile App is available for both iOS and Android.
Complete information on all the savings, daily deals, featured publisher game packs, compilations and more may be found on www.steampowered.com.