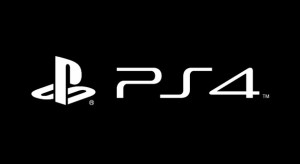 Starting November 1, 2013 residents of the Greater Toronto Area, Calgary and Montreal will get a chance to interact with the PlayStation4 in an intimate and immersive environment at a local mall.
Sony Computer Entertainment Canada is encouraging Canadians to visit the newly opened pop-up stores to play the PS4 ahead of the official launch on November 15th. Visitors will be able to test out the new DUALSHOCK 4 Wireless Controllers and play major next-gen gaming titles including: Killzone: Shadow Fall, Assassins Creed Black Flag, Octodad: Dadliest Catch, Super Motherload, Contrast, Awesomenauts, Trine 2, Knack, and more.
The PS4 Experience will open on Friday, November 1st and will stay open during mall hours until January 5, 2014. Locations include:
· Toronto: Scarborough Town Centre, 300 Borough Drive
· Montreal: Complexe Les Ailes, 677, rue Sainte-Catherine Ouest, Montréal
· Calgary: Southcentre Mall, 100 Anderson Rd SE
Those who attend will be able to register for PlayStation communications and be the first to know about exciting news and announcements regarding PlayStation and its partners. Registrants will also get an opportunity to win a PS4 and receive exclusive offers from EB Games.